KIDS & TOTZ CONNECT
Sundays
08h30 & 10h00
Children's Ministry
Let the little children come to Me…
K
I
DS CONNEC

T
Grades 1 to 7
At Kids Connect, our mission is to honour God and make disciples.
We teach the kids to –
Follow Jesus from a young age.
Fellowship with other young believers.
Fish for men through sharing their faith with friends and family.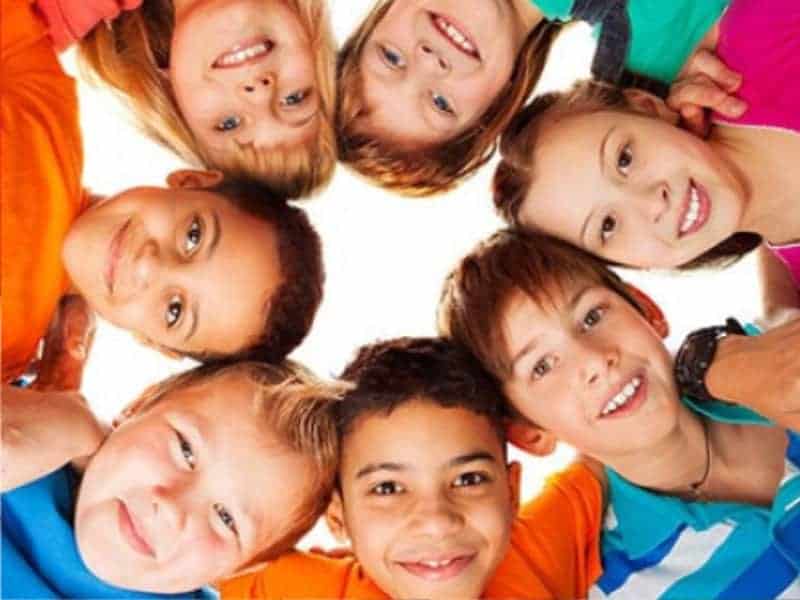 Develop their spiritual life
We encourage the development of every child's spiritual life by –
Applying age-appropriate, practical Biblical teachings.
Teaching them to praise and worship.
Focusing on small group interaction.
And a variety of fun activities.
Deuteronomy 6:5-7 "Love the LORD your God with all your heart and with all your soul and with all your strength. These commandments that I give you today are to be on your hearts. Impress them on your children…"
T
O
TZ CONNEC

T
Ages 3 to 6
At Totz Connect, we aim to expose children to some of the basic Biblical foundations. We present the lessons in a fun, age-appropriate way.
F
A
MILY ARE

A
Ages 0 to 2
We have a family area for parents with children ages 0 to 2, where you can hear the sermon while tending your own children.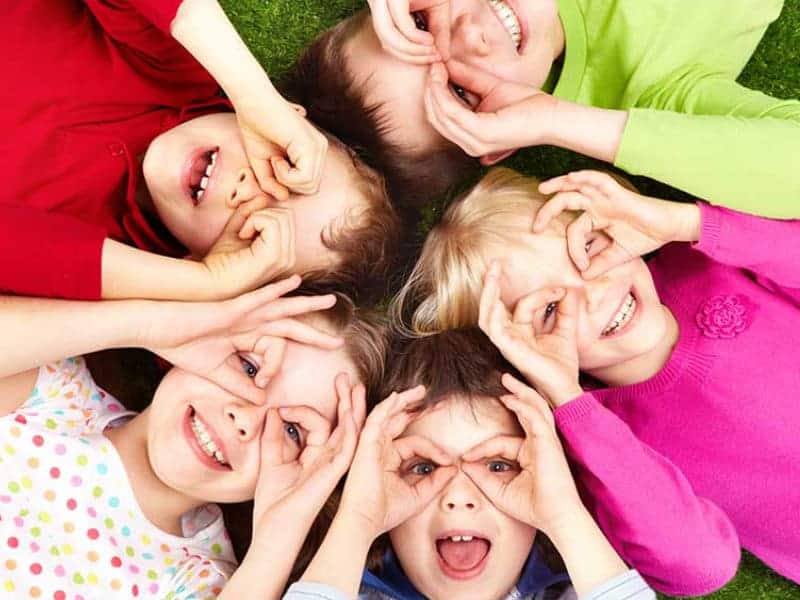 Come and join us for lots of fun!